The 2019 future forward conference was held on Oct. 1 & 2 at amplify church in pittsburgh. it was an AMAZING 2 day EXPERIENCE FILLED with incredible worship, inspiring talks, and great connections. thank you to all who attended and to all who worked so hard to make it happen.
HIGHLIGHTS FROM OUR 2019 CONFERENCE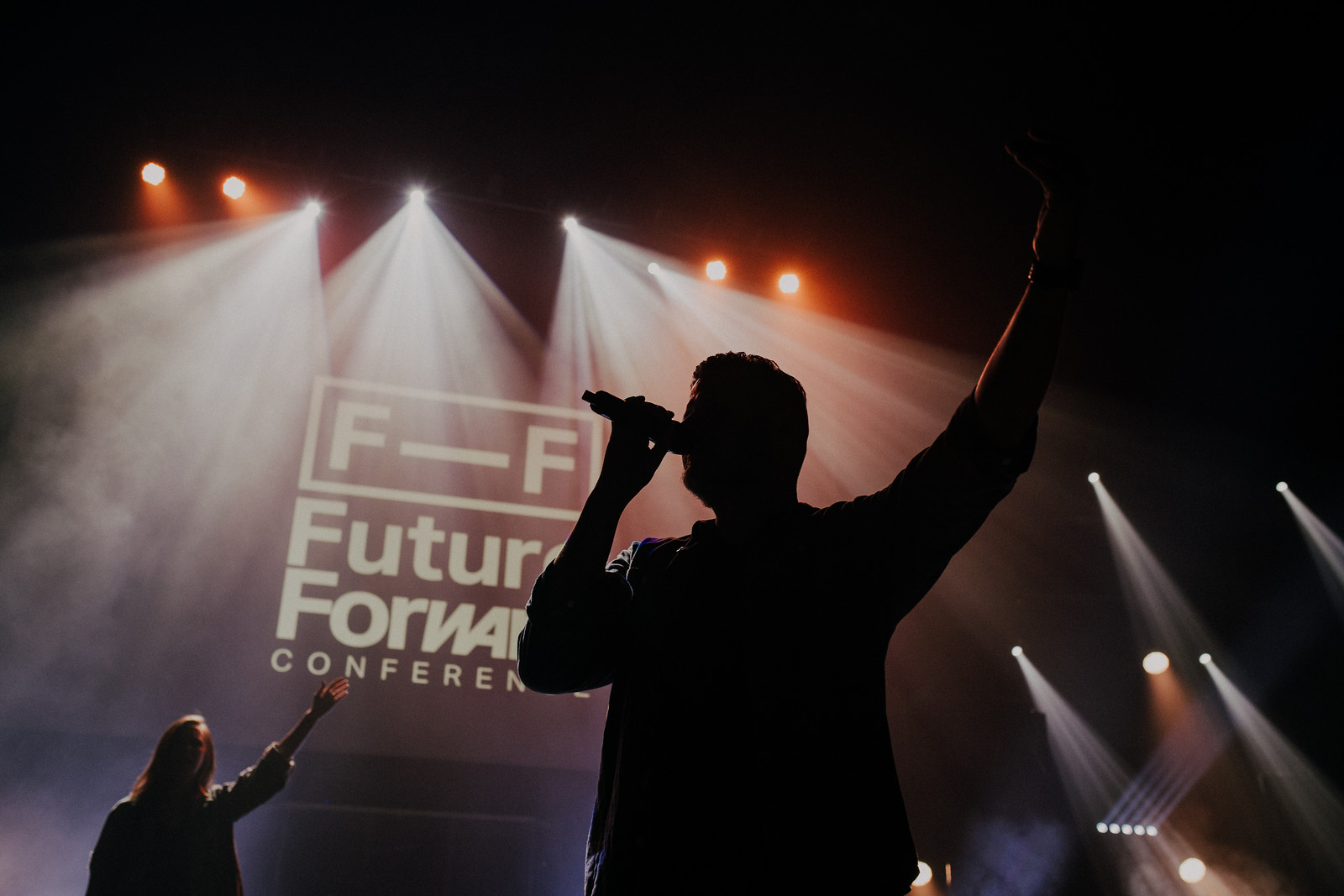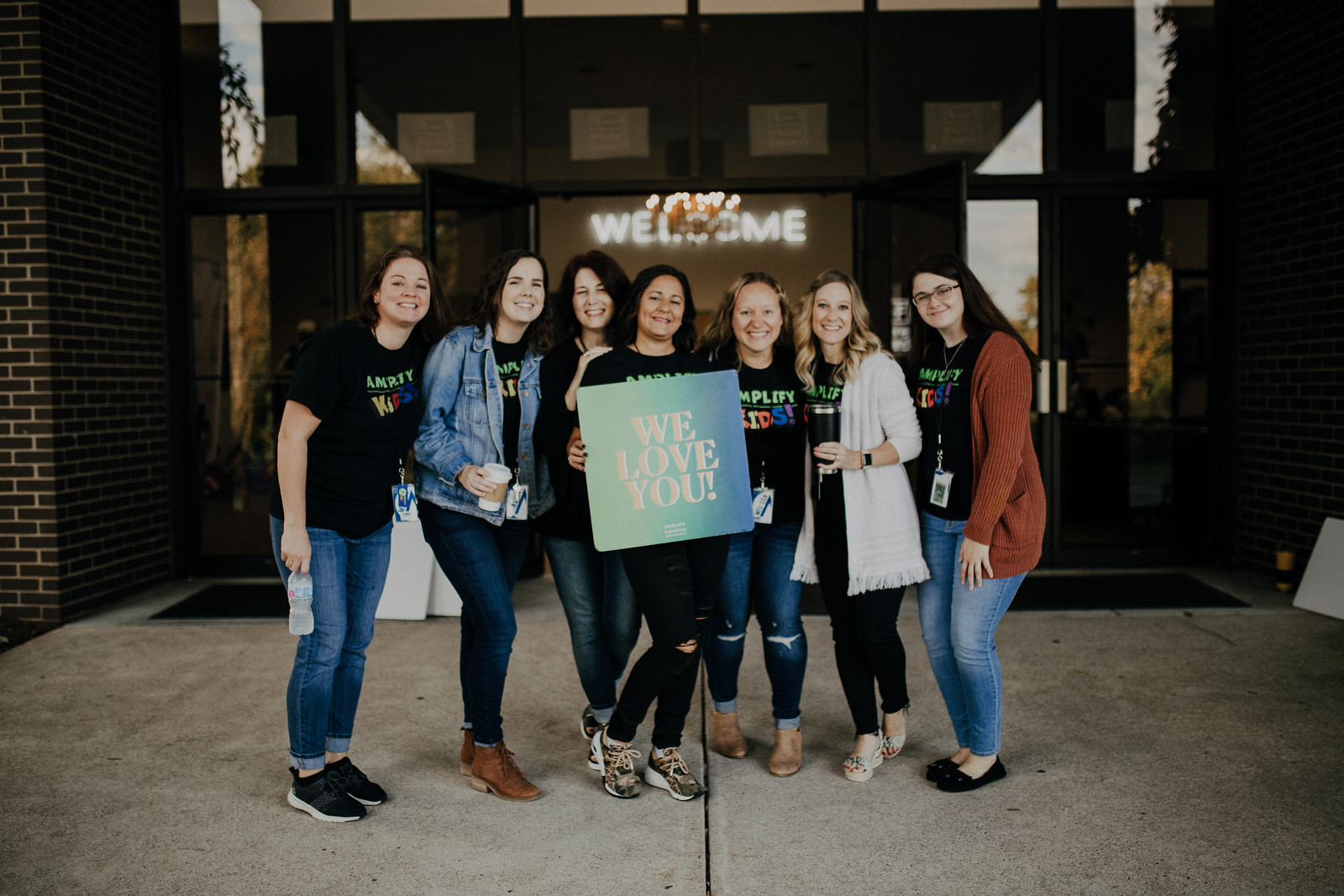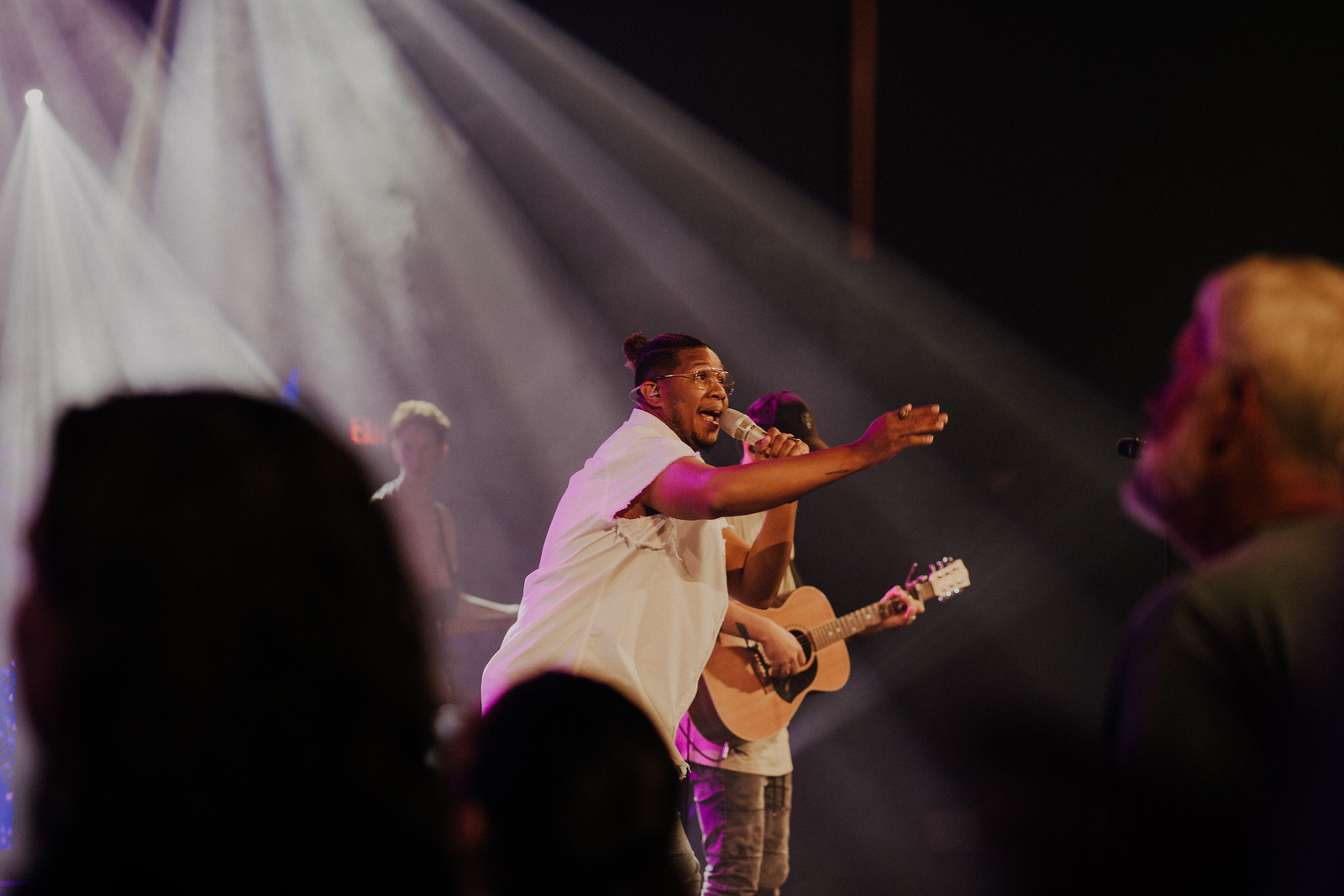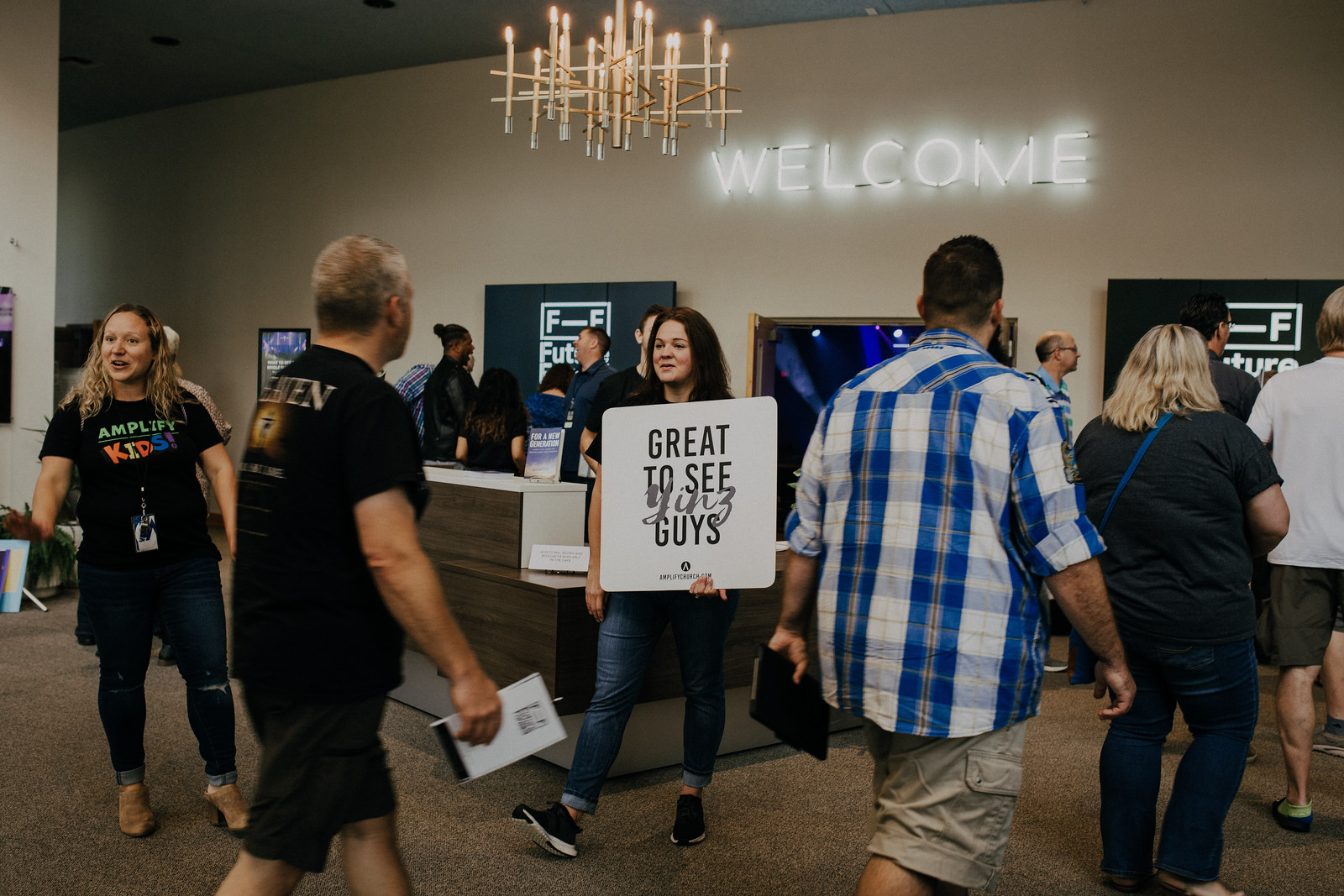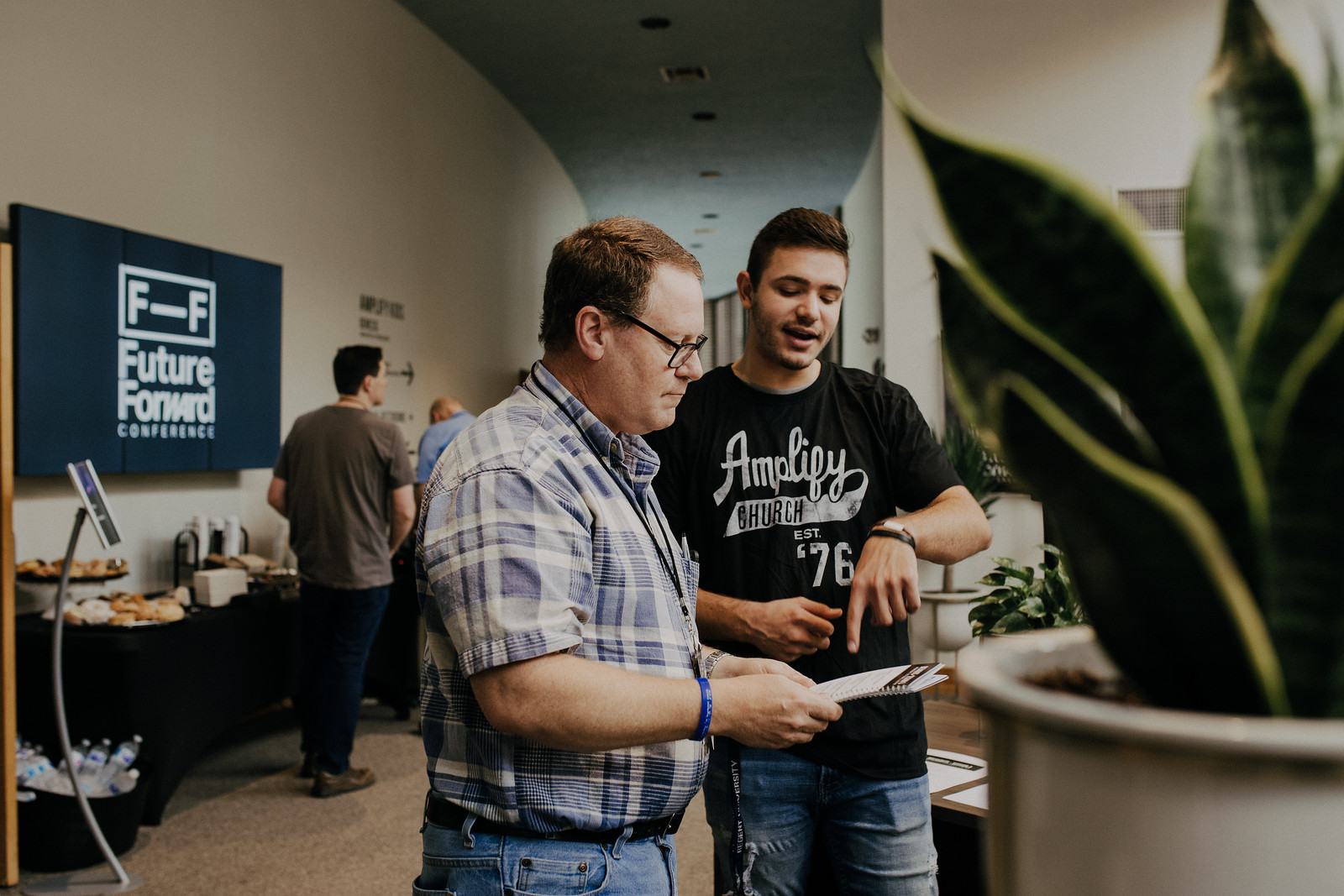 MAIN SESSION TALKS FROM OUR 2018 CONFERENCE
"WHO AM I TO STAND IN GOD'S WAY?"
-Lee Kricher
"5 GOOD REASONS A CHURCH SHOULD CLOSE"
-Carey Nieuwhof
COMMENTS FROM CONFERENCE ATTENDEES:
"The openness of your facility, ministry leaders, and staff was impressive. We were highly impressed by Amplify's overall hospitality and how welcoming your people were. We felt free to explore literally any corner, ask any question, and were constantly met with helpful answers and engaging people. we probably could have spent a week just having conversations about ministry with people in each environment and it wouldn't have been enough. The bar for church/conference hospitality has been raised WAY up. Very grateful for how you all presented yourselves and let us get an inside look."
"It was well thought out. You were fantastic hosts from the parking lot to the tours to the breakouts. You provided your story not as prescriptive, but descriptive and that is helpful because Pittsburgh and West PA is not Nashville and Middle TN (our context). Thank you for making the experience affordable as well!"
"For our team that went, it was like we saw the finish line a little bit. We are a church mid-transition, so it was encouraging and a breath of fresh air."
"Well done, Amplify!!! This conference filled me up big time. You all had such great hearts of service under a united vision and mission. It was JUST what we needed!"
"The conference was well organized, the process was effectively implemented, the speakers were prepared and appeared respectfully practiced, and the topics were perfect."
"All I can say is, Thank you, Thank You, THANK YOU! There is no doubt that the Holy Spirit is alive and thriving at Amplify Church!"
"It was amazing!"
"Excellent quality throughout."
"I really don't know what you could have done differently or improved upon. It was superb!"
"I was so impressed with how well done the conference was. It was excellent. The breakouts matched the descriptions and gave me so much to ponder and implement. I could have listened to the main session speakers all day. The speakers were prepared and communicated with passion, honesty and understanding of our hearts as servants of Jesus and our desire to do everything we can to reach each new generation with God's deep love for them."